Fire and Smoke Damage Home Restoration in Mobile Alabama
Are you searching for fire and smoke restoration in Mobile, Alabama?
The first thing we build with our valued customers is trust! When choosing a smoke and fire damage restoration company, it is important to find a reliable trustworthy company.
At Rellim Contracting, LLC, we will respond to your fire emergency with a sense of urgency. As a top fire damage restoration company in Alabama, we will react to your emergency aggressively, assess the damage in your home or business, and begin mitigation services quickly.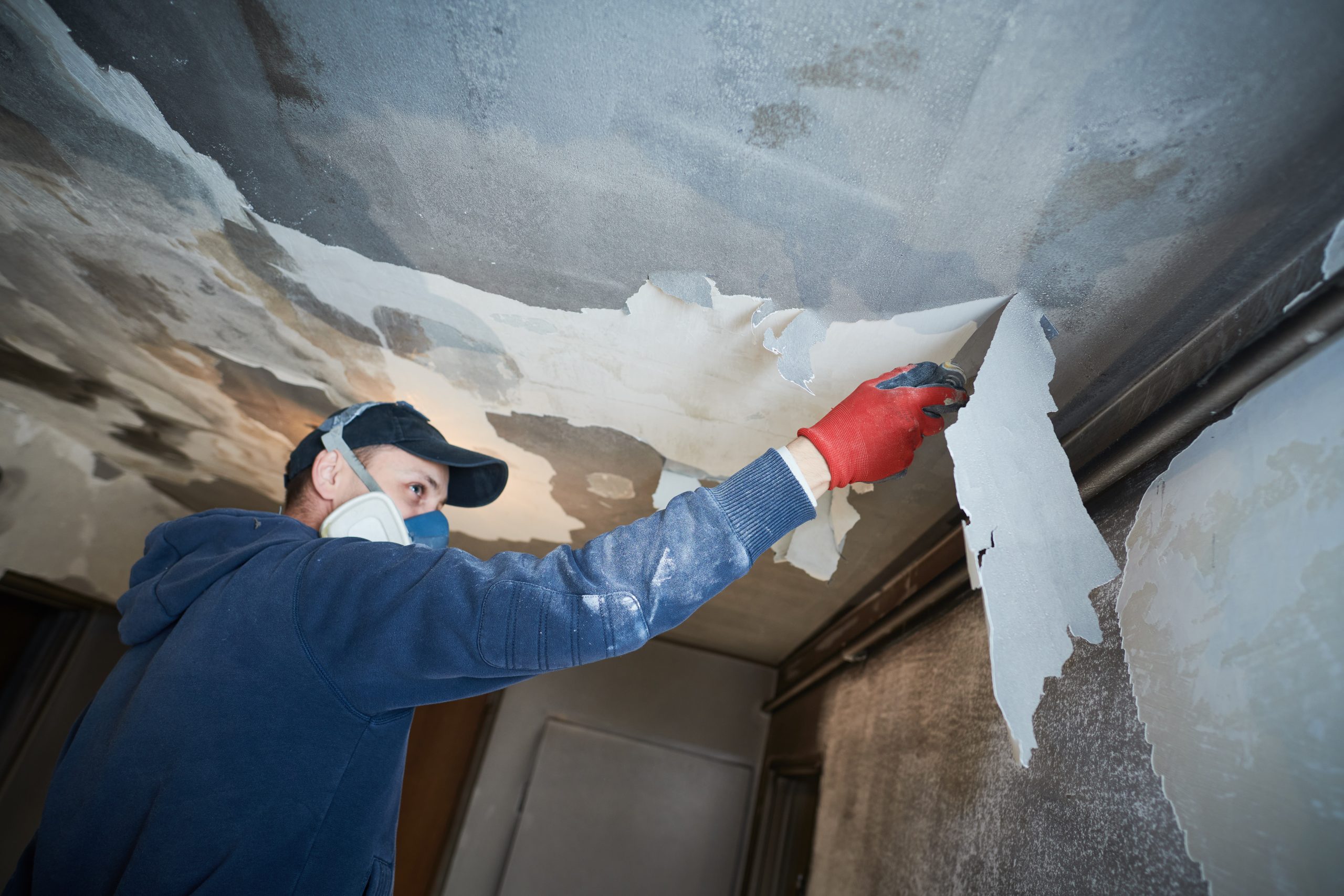 After the fire is extinguished, the restoration process can begin. We will start total cleaning of the building and contents to prevent further damage by smoke or water, that can escalate if not handled in a timely manner. We begin by cleaning up and deodorizing the home to get rid of any lingering smoke odors fully.  The contents removed from the building also undergo the same process to restore them to the pre-fire condition. Timely response can be the difference between restoration and permanent damage. Rellim Contracting has a great deal of experience in the restoration industry and disaster recovery.
At Rellim Contracting we serve customers in Mobile, Alabama and surrounding areas with the smoke and fire restoration process.
We use state-of-the-art techniques and cleaning solutions that increase the likelihood of saving your property.
If you have fire damage in your property, the experts at Rellim Contracting can help you address your needs immediately. We will determine the full extent of the damage to your commercial or residential property, then provide fire and smoke restoration services.
For all types of smoke and fire restoration, residential roofing repair and installation, and commercial roofing give us a call at 251-533-9357 us for a free quote.