Get Rid of Mold in Your Home in Mobile, Alabama
Water damage and mold damage can be costly to your home or business. The experts at Rellim Contracting, LLC, we can address the problem as quickly as possible. Our services include roof repair and complete roof installation, repairing water damage from roof leaks or storm damage, and cleaning up mold problems while fixing the source of the water leaks causing the mold issue.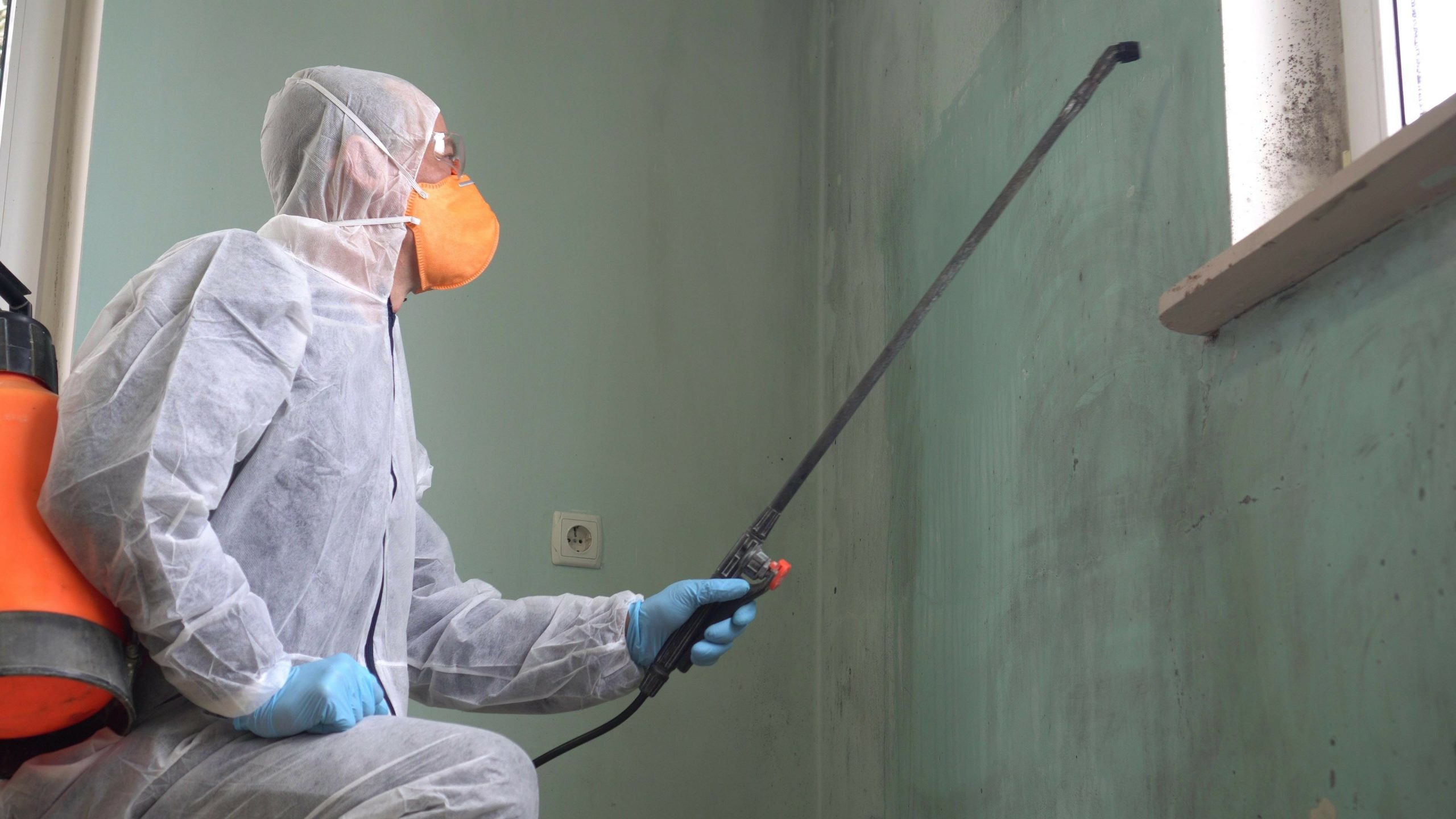 When it comes to water damage and mold damage in Mobile, AL, time is of the essence.
Mold is not merely unsightly, but also a health hazard. The experts at Rellim Contracting, LLC,  can provide mold removal services for your residential or commercial property in the Mobile, Alabama area and surrounding areas. At Rellim Contracting protecting your property is our goal and sole priority when we arrive on site. If you have a mold issue, you need to address it immediately before it spreads or worsens. Mold can develop in all places where water is found. Humidity can cause mold to worsen and spread. Our team of experts are trained in mold remediation, and can be counted on to provide you with immediate results.We can provide mold remediation services for your related problems following water damage or due to other reasons. Our experts use state-of-the-art tools and equipment to identify the source of mold. We have rigorous standards in place. When we finish the mold remediation process in your property, we will leave you house mold and mildew free
We are committed to helping our customers in a timely and effective manner! Protecting your home is our priority from the moment we arrive at your commercial or residential property.
 For all types of mold remediation, residential roofing repair and installation, and commercial roofing give us a call at 251-533-9357 us for a free quote.