Water Damage Repair in Mobile, Alabama
24/7 365 days per year.
That is our commitment to you.
When it comes to water damage and mold remediation, time is of the essence. The water damage restoration process is dedicated to helping homeowners repair their homes from all water damage. You need a certified and experienced team that you can count on for immediate results to save your home or business from the devastating effects of water damage.
Our goal is to restore your home to its pre-damage condition. The team at Rellim will arrive with emergency response vehicles fully loaded with dehumidification and water extraction equipment. Our technicians are certified and experienced in water extraction and drying. Rellim Contracting provides water mitigation services are dedicated to preventing further damage to your home.
At Rellim Contracting protecting your property is our goal and sole priority when we arrive on site. If you have a mold issue, you need to address it immediately before it spreads or worsens. Mold can develop in all places where water is found. Humidity can cause mold to worsen and spread. Our team of experts are trained in mold remediation, and can be counted on to provide you with immediate results.
Contact us today! We are committed to helping our customers in a timely and effective manner! Protecting your home is our priority from the moment we arrive on site.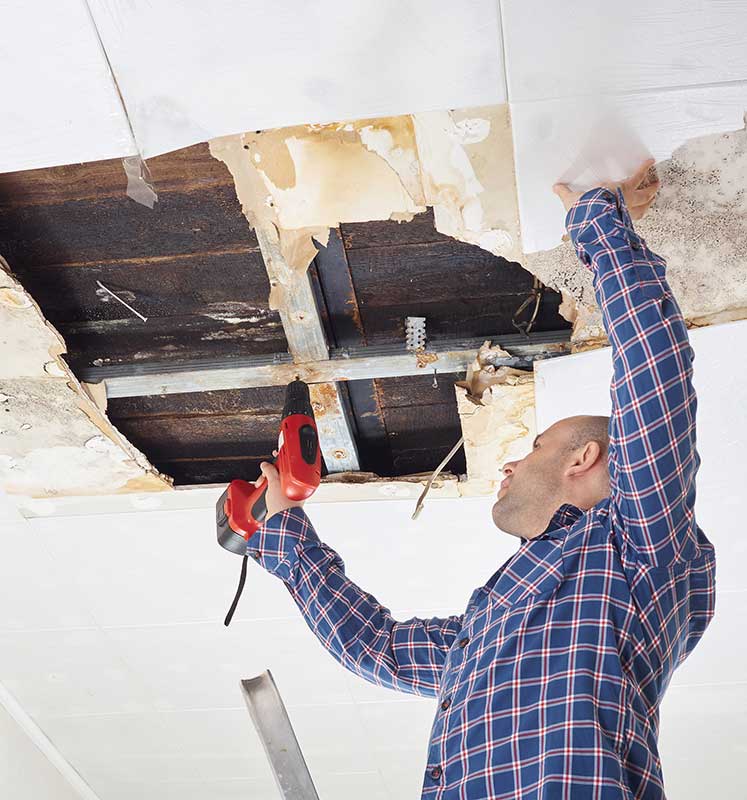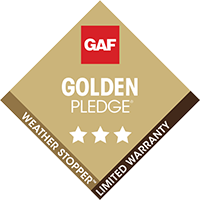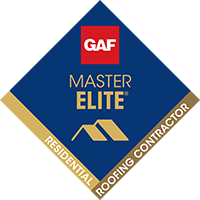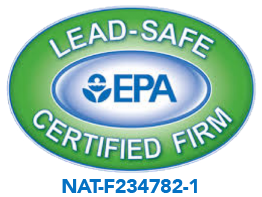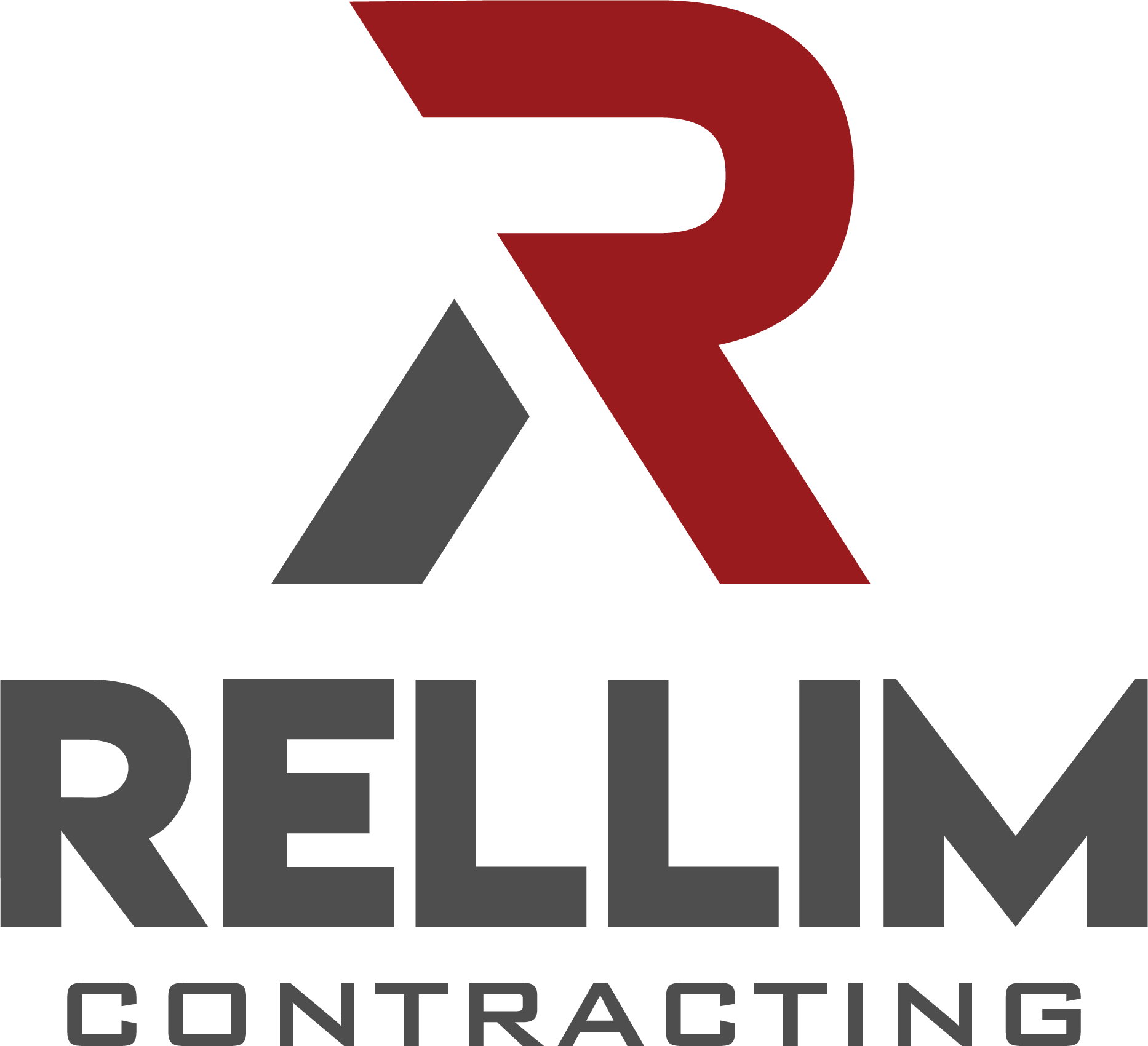 Rellim Contracting LLC
2051 Leroy Stevens Rd.
Mobile, Alabama 36695
(251) 533-9357
Rellim Contracting LLC
12574 Flagler Center Blvd.
Suite 110
Jacksonville, FL 32258
(904) 613-4833