Roofing Repair in Mobile County Alabama
Are you searching for reliable contractor to provide complete roofing repair services in Mobile, Alabama? The experts at Rellim Contracting can help you solve your roofing problems, so you don't have to continually spend thousands of dollars on repeated repairs. We believe in maintaining the highest standards of customer satisfaction. Rellim Contracting is licensed, bonded and insured.
We are licensed by the HBLB, State of Alabama Home Builders Licensure Board. We provide free estimates, and on-site evaluations for your residential or business project! This means when you give us a call, one of our team members will assist you throughout your roofing dilemma until it is solved. We have built a solid reputation as a problem solver in the roofing industry, and we want to help you fix your roofing problem today!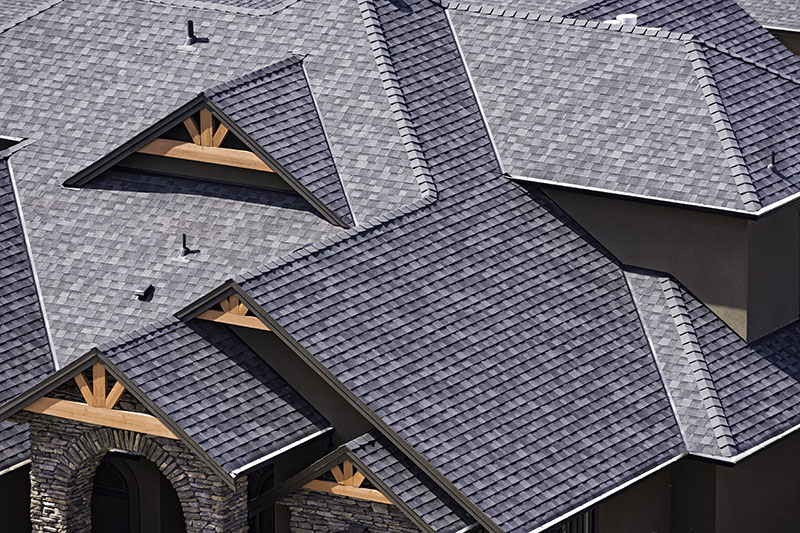 Roof leaking in Mobile, Alabama? Even the smallest leak can lead to a major issue.
As water enters your home or business, your property is susceptible to water damage and mold growth. The team at Rellim Contracting knows that it is important to act expediently when handling all roof repairs to mitigate the risk of further destruction and issues. If you suspect you have a leak in your roof or your residential roof or commercial roof needs repair, give our contractors a call!
If you notice any of the following, you may need to get your roof repaired:
Presence of daylight while in your attic
Missing or cracked shingles on your roof
Water stains or discoloration on your ceiling
Mold and mildew growth on your ceiling or upper walls
Sagging roof deck
High energy bills or a spike in your power bill
Roof older than 20 years
The roofers at Rellim Contracting, LLC, can evaluate your residential roof and commercial roof, and let you know what repairs are needed! We provide many types of roofing repairs including the following: roof patch work, repairing and replacing broken tiles, roof leak repair, and gutter repair.  
Give us a call today at 251-533-9357 for a free quote.