Roofing Contractor in Mobile, Alabama
Are you searching for expert roofer in Mobile, Alabama?
In need of a reliable roofing company to repair your roof or install a new residential roof or commercial roof?
Looking for a "roofer near me" in Mobile, Alabama and surrounding areas?  
Look no further than Rellim Contracting, LLC. Rellim Contracting is a professional roofing contractor and water damage repair company serving Mobile, Alabama and the surrounding areas. Water damage can be costly to your home and/or business, and the roofing experts at Rellim Contracting can help correct the problem as quickly as possible. Our services include roof repair, complete residential roof installation and commercial roof installation, repairing water damage from roof leaks or storm damage, and cleaning up mold problems while fixing the source of the water leaks causing the mold issue.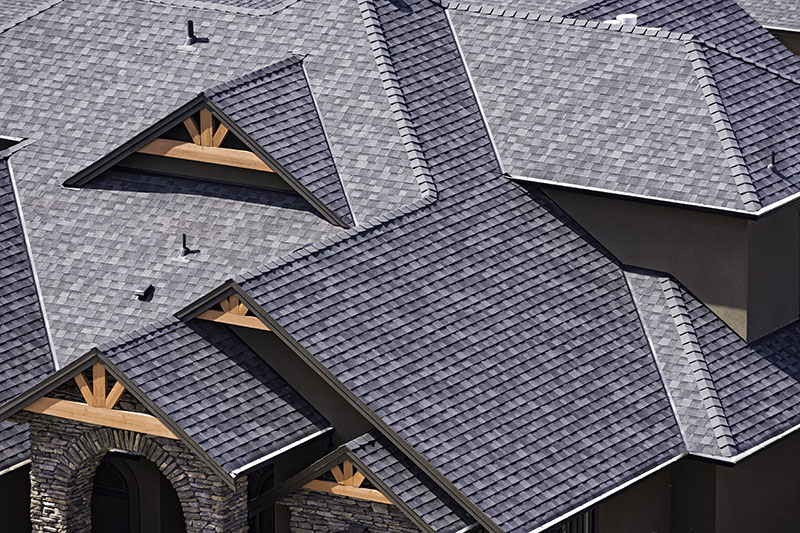 For several years, we have provided exceptional roofing services throughout Mobile, Alabama.
We take pride in maintaining the highest standards of excellent in each of our projects. That means when you choose to work with us, we will go over and above to ensure that you are completely satisfied with your residential roofing structure or commercial roof. For all types of mold remediation, residential roofing, commercial roofing, call the roofers at Rellim Contracting for a free quote.
When you have a solid roof over your head, you can rest assured that your home or business is secure. Rellim Contracting is licensed, bonded and insured. We are licensed by the HBLB, State of Alabama Home Builders Licensure Board. We provide free estimates, and on-site evaluations for your residential roofing or commercial roofing project!
For residential roofing repair and installation or your commercial roofing projects, give us a call today at 251-533-9357 for a free quote.