Roof Repair and Home Restoration Gallery
Call us for a quote for roof repair, roof replacement, or home restoration in Mobile, Alabama, North Carolina, Florida and Mississippi.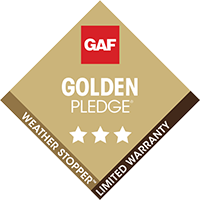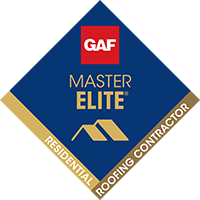 Meet Our Team of Roofing Experts at Rellim Contracting in Mobile, AL
Need your roof repaired or replaced? Call for a FREE quote today!