Home Restoration in Mobile, Alabama
If you're like most people, your home is the most important thing in your life. It's where you raise your family and make memories that will last a lifetime. When something happens to your home, and it needs repair, it can be a very stressful time.
That's where Rellim Contracting comes in — we are experts in home restoration, and we will make the process as smooth and stress-free for you as possible.
We have years of experience repairing homes of all sizes and shapes, so no matter what type of damage has been done, we can help. Contact us today for a free consultation.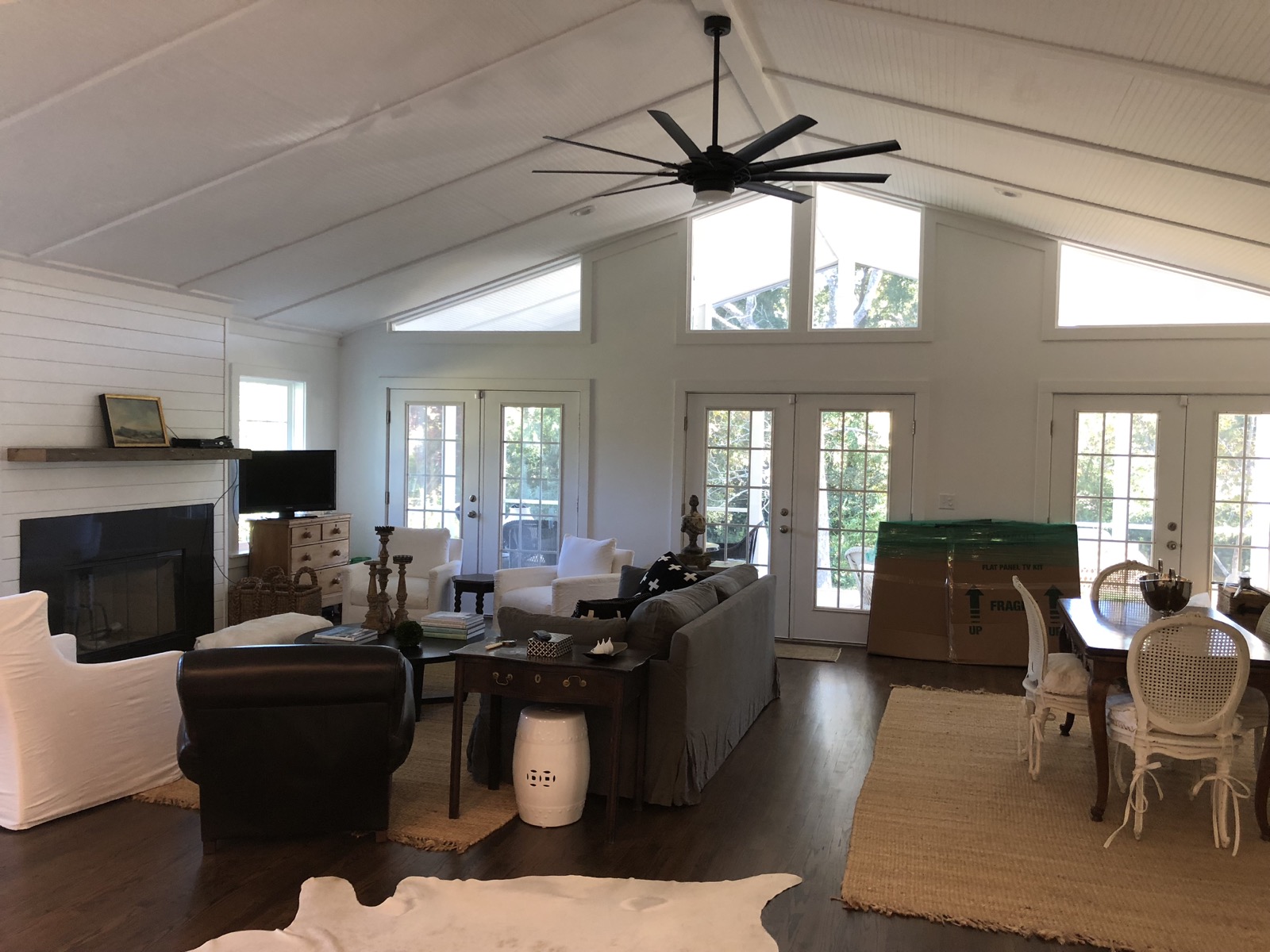 Fire and Smoke Restoration Services in Mobile, AL
If your home has been damaged by fire, it's important to act fast. The longer you wait, the more damage will be done. Rellim Contracting specializes in fire and smoke restoration, and we can help you get your home back to its original condition quickly and efficiently.
We will work with your insurance company to make sure that all of the repairs are covered, and we will do everything we can to minimize the stress of this difficult time.
Mold Damage Removal Services in Mobile, Alabama
Mold can be a serious problem in any home, and it can cause a variety of health problems. If you suspect that you have mold in your home, it's important to call Rellim Contracting right away. We will come to your home and assess the situation, and we will develop a plan to get rid
of the mold quickly and effectively.