Expert Roofing in Mobile Alabama
Are you searching for expert roofer in Mobile, Alabama? In need of a reliable roofing company to repair your roof or install a new residential roof or commercial roof? Looking for a "roofer near me" in Mobile, Alabama and surrounding areas? Look no further than Rellim Contracting, LLC. Rellim Contracting is a professional roofing contractor and water damage repair company serving Mobile, Alabama and the surrounding areas. Water damage can be costly to your home and/or business, and the roofing experts at Rellim Contracting can help correct the problem as quickly as possible. Our services include roof repair, complete residential roof installation and commercial roof installation, repairing water damage from roof leaks or storm damage, and cleaning up mold problems while fixing the source of the water leaks causing the mold issue.
For several years, we have provided exceptional roofing services throughout Mobile, Alabama. We take pride in maintaining the highest standards of excellent in each of our projects. That means when you choose to work with us, we will go over and above to ensure that you are completely satisfied with your residential roofing structure or commercial roof. For all types of mold remediation, residential roofing, commercial roofing, call the roofers at Rellim Contracting for a free quote.
When you have a solid roof over your head, you can rest assured that your home or business is secure. Rellim Contracting is licensed, bonded and insured. We are licensed by the HBLB, State of Alabama Home Builders Licensure Board. We provide free estimates, and on-site evaluations for your residential roofing or commercial roofing project!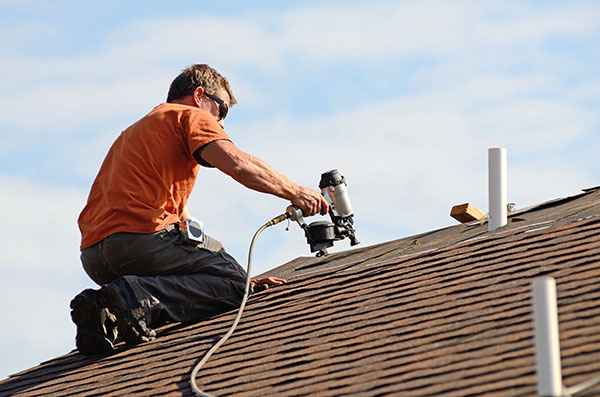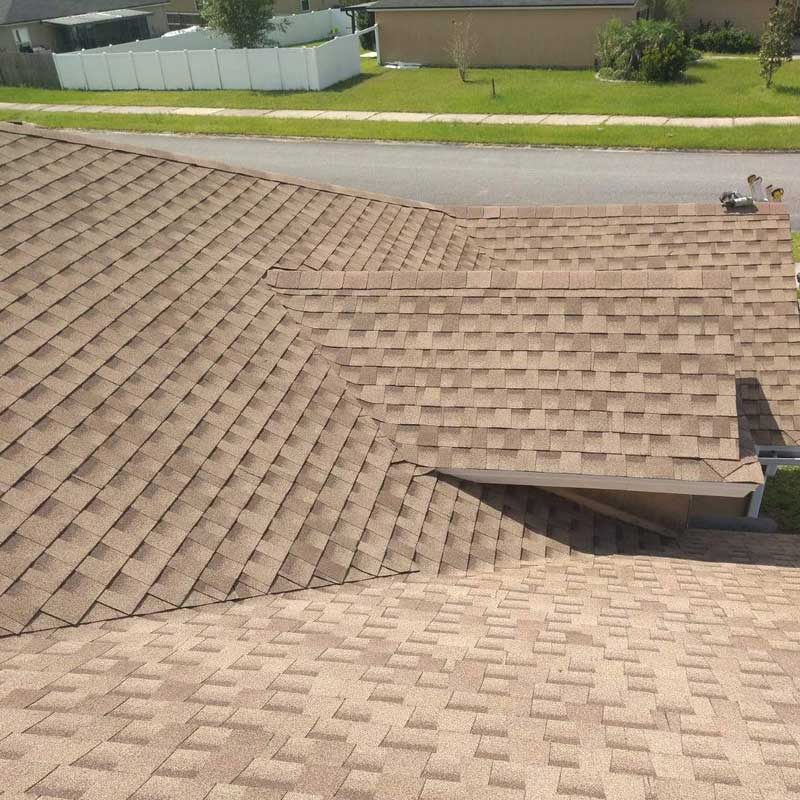 Commercial and Business Roofing
We can repair and install commercial roofs on commercial buildings, apartment complexes, churches and more. We repair, install and replace various types of commercial roofs including: flat roofs, TPO roofs, EPDM roofs, torch down roofs and modified bitumen roofs.
At Rellim Contracting, we take pride in our work, and guarantee that our customers are satisfied throughout the entire process from start to finish. Our team of experts will make sure your project is completed on time and within your budget. We will work with you to ensure that when you hire Rellim Contracting for your commercial roofing project, you will be satisfied with the results!
Residential Home Roofing
From start to finish, we will assist you in choosing a roofing structure that's right for your home. During the process, we will provide you with expert consultation and service based on integrity and professionalism. At Rellim Contracting, you can have the peace of mind knowing that you can trust us with your roofing project.
The right roof can last decades. So don't make the mistake of choosing the wrong roofing contractor to help you with options and the best process for your new roof. We educate our clients about the steps and costs associated with their roofing project. When you choose to work with us, our team will provide you with exceptional service based on integrity and professionalism.
In Mobile Alabama, it can be difficult finding a quality roofing contractor. There are countless contractors throughout the city, and many of them claim to offer the best services. However, you may be wondering "How is Rellim Contracting any different?" The answer is that we aren't just roofing contractor, but we are also your roofing partner. If you're looking for quality residential roofing services, look no further than Rellim Contracting.
We have many roofing options to choose from when installing a new roof on your home:
Shingle Roofs
Shingle roofs are a very common roofing type. Most homes in the USA utilize shingle roofs for their home due to their affordability and durability.
Tile Roofs
Tile roofs provide a superior type of roof that can withstand almost any sort of climate. They are beautiful and come in a wide array of patterns and color options to give your home a classic appearance.
Metal Roofs
Metal roofs are strong and durable. Our roofing contractors possess the expertise, specialized tools, and products necessary to repair and install a durable and high-quality metal roof.
Flat Roofs
Flat roofs are becoming a popular choice for homeowners and developers building new homes because of their unique look and more modern aesthetics. There are several advantages of having a flat roof, such as its cost-effectiveness, outdoor recreational use, low-cost upkeep, and maintenance flexibility for roofing additions such as AC units, solar panels, etc.
Certified Roof
A certified roof is an assessment of your roof's condition and integrity followed by the issuance of a roof certification. This certification confirms the roof has been inspected and repaired if needed.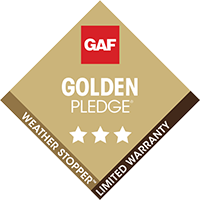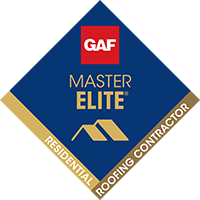 Meet Our Team of Roofing Experts at Rellim Contracting in Mobile, AL
Need your roof repaired or replaced? Call for a FREE quote today!