Roofing Contractor in Mobile County Alabama
Do you need quality roofing services for your home? If so, you've come to the right place. For several years, we have provided exceptional roofing services throughout Mobile, Alabama. We take pride in maintaining the highest standards of excellence in each of our projects. That means when you choose to work with us, we will go above and beyond to ensure that you are completely satisfied with your roofing structure.
From start to finish, we will assist you in choosing a roofing structure that's right for your home. During the process, we will provide you with expert consultation and service based on integrity and professionalism. At Rellim Contracting, you can have the peace of mind knowing that you can trust us with your roofing project.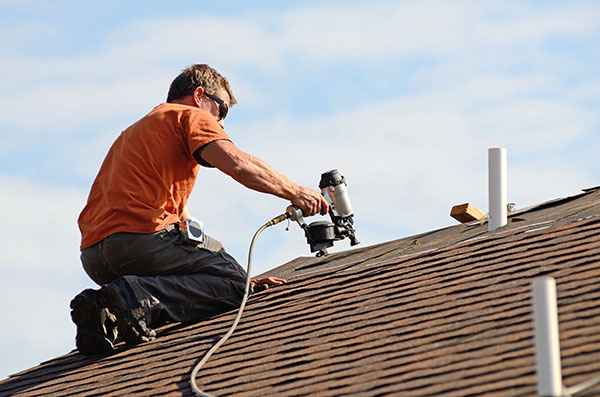 Mobile, AL Roof Repair
Are you searching for reliable roofing repair services in Mobile, Alabama? The experts at Rellim Contracting can help you dissolve your roofing issue so you don't have to continually spend thousands of dollars on repeated repairs. We believe in maintaining the highest standards of customer satisfaction.
This means when you give us a call, one of our team members will assist you throughout your dilemma until it is solved. We have built a solid reputation as a problem solver in the roofing industry, and we want to help you fix your roofing problem today!
Residential Roofing
At Rellim Contracting, we specialize in residential roofing. Throughout Mobile Alabama, we have built a firm reputation for providing top residential roofing services. Our expertise lies in our ability to offer exceptional consultation and hard-working service to our clients. We understand that many of our clients don't have much knowledge about their roofing structure.
This is why we educate our clients, as well as service their roofing structures to give them a service that's second-to-none. Therefore, if you're looking for quality residential roofing services, look no further than Rellim Contracting.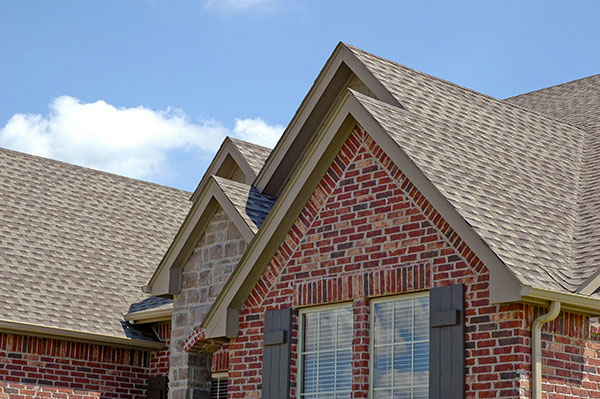 Roof Work by a Licensed Contractor in Mobile, AL
In Mobile Alabama, it can be difficult finding a quality roofing contractor. There are countless contractors throughout the city, and many of them claim to offer the best services. However, you may be wondering "How is Rellim Contracting any different?" The answer is that we aren't just roofing contractor, but we are also your roofing partner.
When you choose to work with us, our team will provide you with exceptional service based on integrity and professionalism. If you are in need of a high-quality roofing contractor, then look no further than Rellim Contracting.